Victor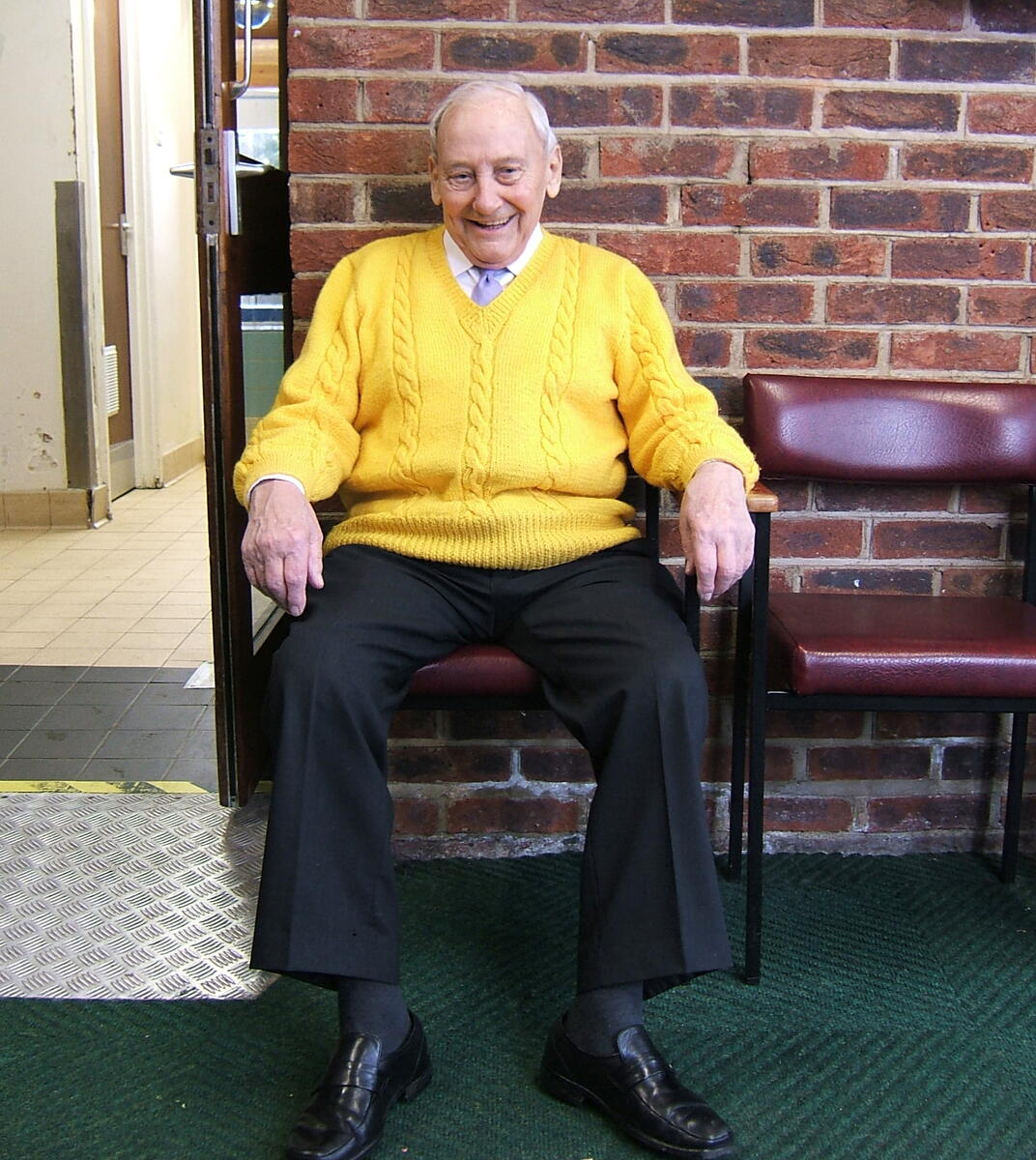 Victor aged 83 is a familiar face at St George's. The former soldier, who lives alone, likes to keep busy. As well as his weekly visit to the hydrotherapy pool, he can be found helping at local churches. He says it takes up a lot of his time and that he likes the company.
Victor has been attending St George's since 2013 when his GP referred him as an NHS patient. After his NHS sessions were finished, Victor decided that he wanted to continue his hydrotherapy. He says, "It was doing me a lot of good because I could straighten my back. After a series of light exercises, I found I was improving and the pain from my arthritis was considerably reduced."
Victor says he greatly missed his sessions during the time the pool was closed but was grateful to the Phoenix School for allowing him to use its pool in the interim.
However, he is now extremely pleased that St George's has re-opened. He says, "I have so many good friends here; it is a privilege to come. I cannot recommend and praise St George's enough. For anyone sitting at home in pain - this is the place to come!"